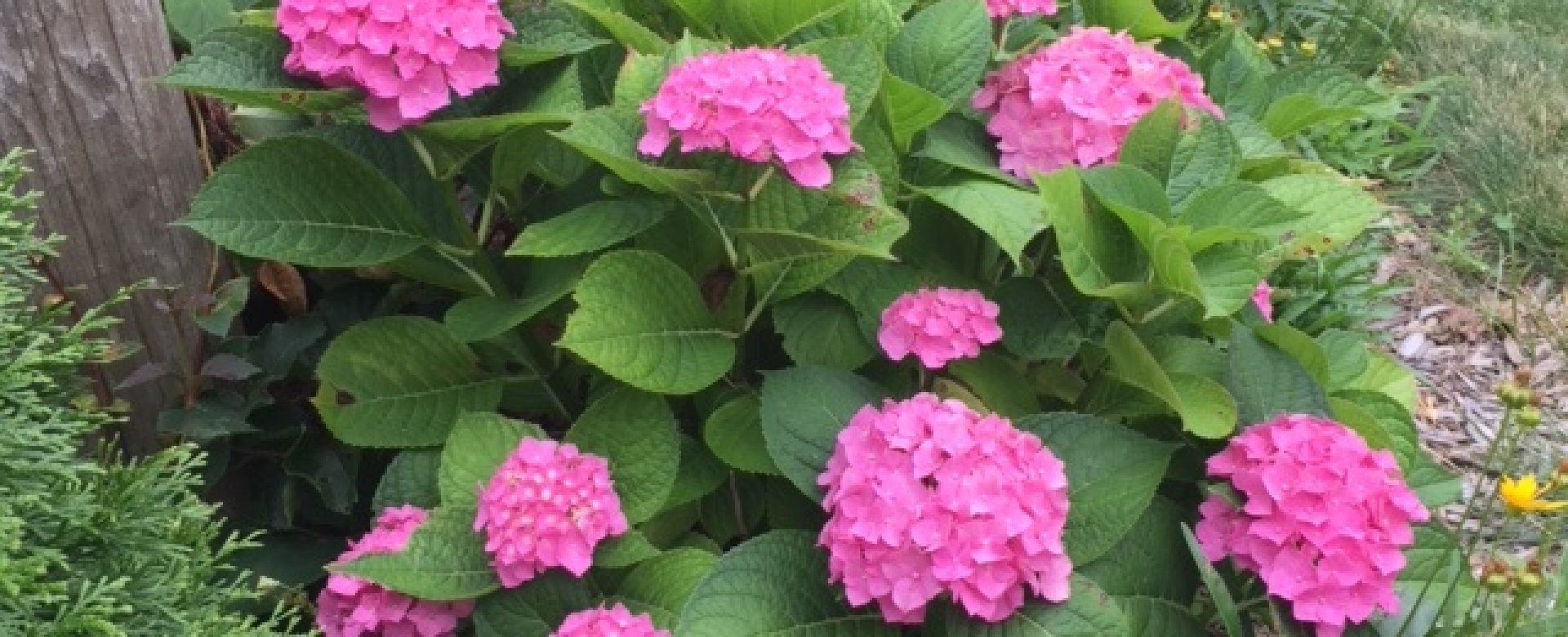 Welcome to the BloomIQ Blog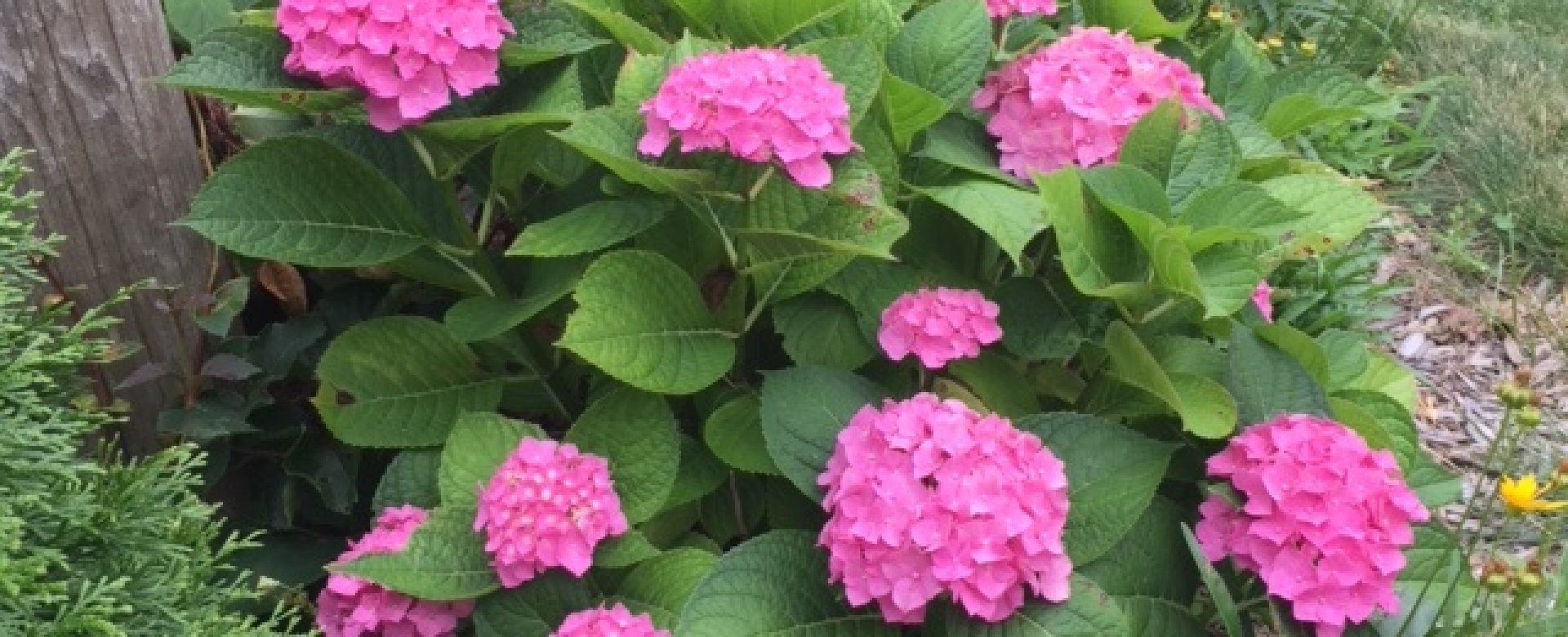 I'm excited to be starting this blog along with my BloomIQ teammates to provide you with information, inspiration, and trends in gardening.

As you may know, the BloomIQ has long been a leading source of plant information for many years and now we're bringing you first-hand gardening content from our team of gardeners and horticulturists.
--
Hydrangea Haven!

I've been in my midcentury ranch home for nearly five years now and I have slowly redone the landscape as the years have gone by. Doing a headcount in the garden, I've come to realize that I'm a hydrangea fanatic! There are several types of hydrangeas that work great in the landscape. Remember, hydrangeas do like sun (at least 4 hours a day), do best in well-drained soil, and like plenty of water.
Hydrangea Macrophylla "Bigleaf Hydrangea"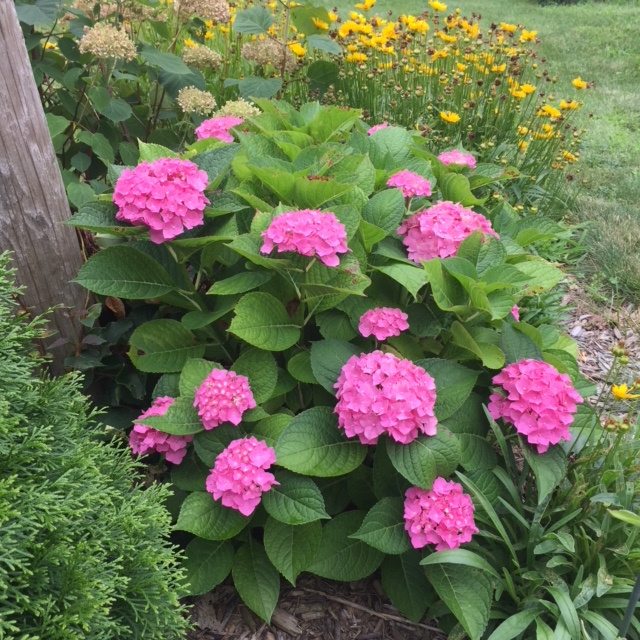 These really pop in the landscape! I have one out in my berm set against some arborvitae and the neighbor comments on it every summer. They have huge, globe-shaped flower clusters appear summer through fall. Long flower display for shaded gardens or mixed shrub plantings. Hardy to USDA zone 6.
Hydrangea Arborescens "Smooth Hydrangea"


Prized for its huge flower clusters, Annabelle produces soft white (or pink), sterile blooms that last for one to two months and are ideal for dried arrangements. Its informal habit makes it suitable in a shrub border or mass planting. I planted one at the edge of my driveway a few years ago and its massive now! I love it. I also have them lining the back of my property set against cedar trees. Hardy to USDA Zone 4.

Hydrangea Serrata "Mountain Hydrangea"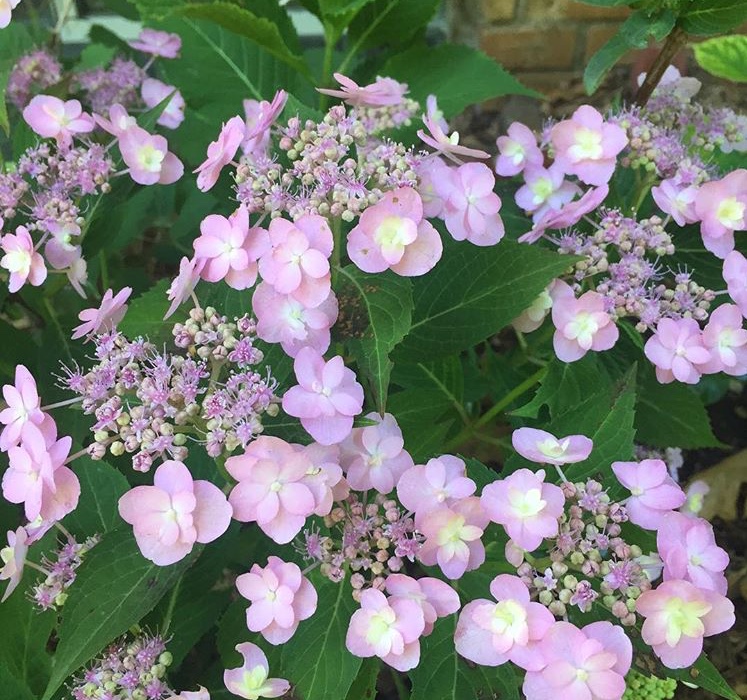 This is my personal favorite because of their bud hardiness and tidy habit. I have two planted in my front bed on the way up to the house…so pretty! These plants come originate in the mountains of Japan and are a favorite among gardeners and landscapers. Hardy to USDA Zone 5.

Hydrangea Paniculata "Peegee Hydrangea"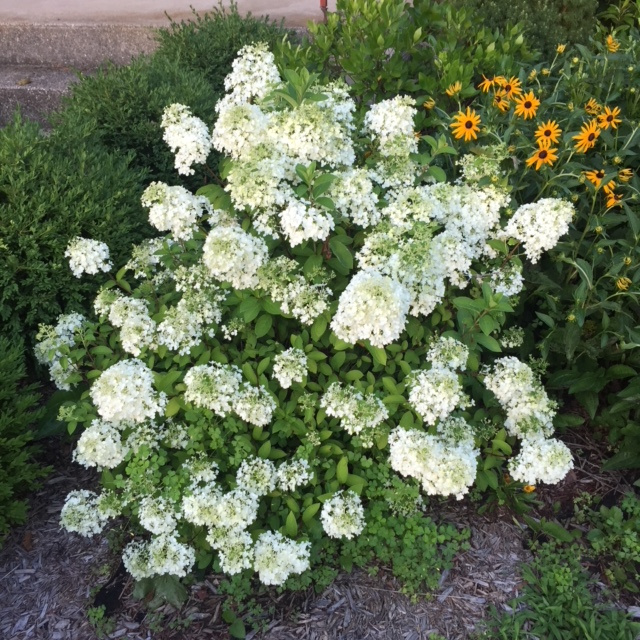 Huge, cone-shaped flowers make a stunning display in shaded gardens or mixed shrub plantings. Beautiful in flower arrangements, fresh or dried. Here's a photo of mine right off my front porch. Hardy to USDA zone 4.

Hydrangea Quercifolia "Oakleaf Hydrangea"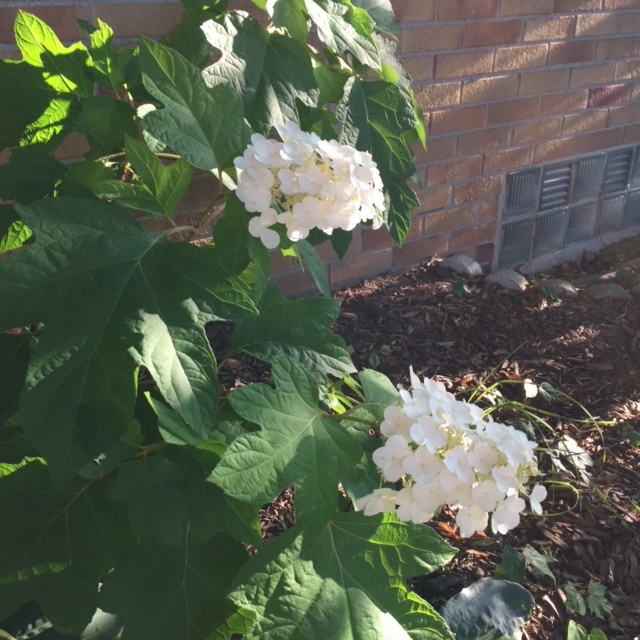 These hydrangeas have bold oak leaf-like foliage on a deciduous, flowering dwarf shrub. They provide an abundance of white flower clusters that bloom all summer. My mother has several of them planted along the edge of the woods to separate her gardens from the pine trees. They pair well with ivy, butterfly bush, hibiscus, viburnum and ornamental grasses. Hardy to USDA zone 5