Ideas and knowledge in full bloom.
Shopping list
Double Impatiens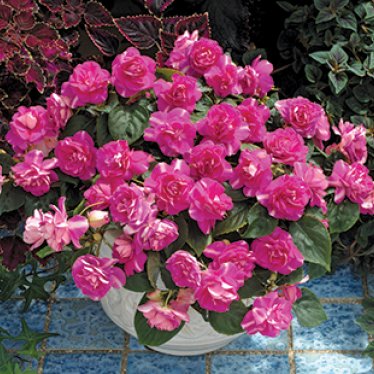 Abundant, delicate, roselike flowers contrast beautifully with dark green foliage. Highlights the shaded garden and is especially lovely in hanging baskets, at garden's edge or anywhere a splash of color is desired. Flowers available in solid or bicolor forms, in shades of pink, red, orange and white.
Companion Plants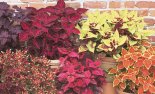 Coleus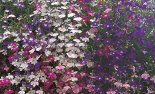 Lobelia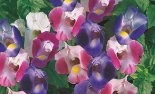 Torenia
Plant Details
Common name

Double Impatiens

Botanical name

Impatiens walleriana

Variety

Silhouette

Zone

Grow as an annual

Light

Part sun

Height

8-10" (20-25 cm)

Habit

Mounded

Feed

All-purpose fertilizer when actively growing

Water

Prefers consistent soil moisture

Bloom Color

Pink

Bloom Time

Summer

Maintenance

Keep weed-free.
This plant also belongs to the following BloomIQ.com collections: