Ideas and knowledge in full bloom.
Shopping list
African Daisy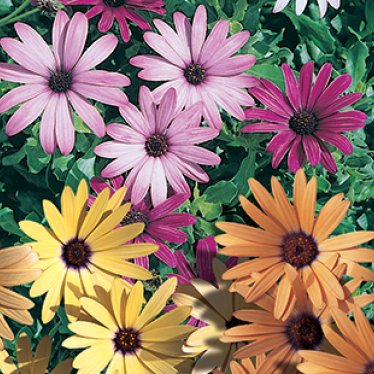 Profuse flowers attract butterflies by day and close up during the night. Choose from a wide range of colors, including shades of pink, purple, orange and white. Excellent in the garden and containers. Cut back in late summer to encourage re-blooming and improve habit for the fall.
Companion Plants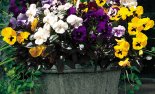 Pansy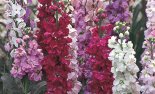 Stock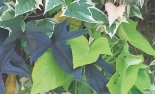 Sweet Potato Vine
Plant Details
Common name

African Daisy

Botanical name

Osteospermum

Variety

FlowerPower™

Zone

Grow as an annual

Light

Sun

Height

8-12in (20-30 cm)

Habit

Mounded

Feed

Fertilize with an all-purpose fertilizer

Water

Prefers moist, well-drained soil

Bloom Color

Mix

Bloom Time

Spring-fall

Maintenance

Remove spent blooms to extend flowering.