Ideas and knowledge in full bloom.
Shopping list
Peperomia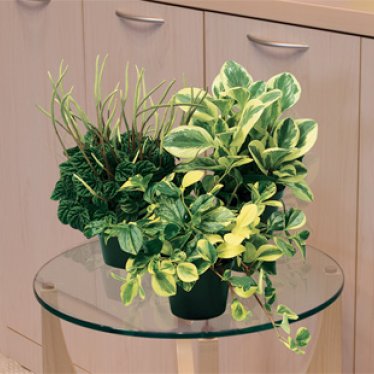 Darling plants are available in an assortment of variegation patterns. Generally cultivated as a houseplant, this easy-to-grow plant is perfect for dish gardens, terrariums or seasonal interest. Be careful not to over water, mist once a week with room-temperature water.
Companion Plants
Croton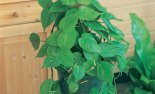 Philodendron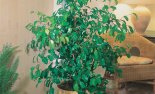 Weeping Fig
Plant Details
Common name

Peperomia

Botanical name

Peperomia

Variety

na

Zone

Prefers moderate home temperatures of 65-75°F (18-24°C)

Light

Medium light (indoors)

Height

8" (10 cm)

Feed

Monthly when actively growing.

Water

Maintain moderately moist soil.

Bloom Time

Foliage plant.

Maintenance

Avoid overwatering.
This plant also belongs to the following BloomIQ.com collections: