Ideas and knowledge in full bloom.
Shopping list
Floral Kalanchoe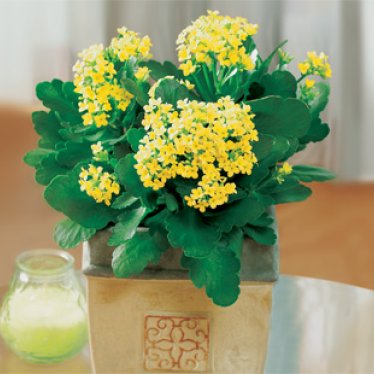 Succulent leaves produce flowers in shades of red, pink, salmon, white, orange and yellow. Generally available year-round as a potted plant. Use as a colorful accent for house, porch or patio. When flowers fade, retain as an interesting foliage plant.
Companion Plants
Croton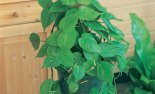 Philodendron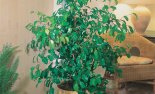 Weeping Fig
Plant Details
Common name

Floral Kalanchoe

Botanical name

Kalanchoe blossfeldiana

Variety

na

Zone

Prefers moderate home temperatures of 60-70°F (16-21°C)

Light

Medium light (indoors)

Height

4-18" (10-46 cm)

Feed

Once a month.

Water

Maintain moderately dry soil.

Bloom Time

Blooming period is approximately 2-6 weeks.

Maintenance

Keep soil drier in winter.