Ideas and knowledge in full bloom.
Shopping list
Pothos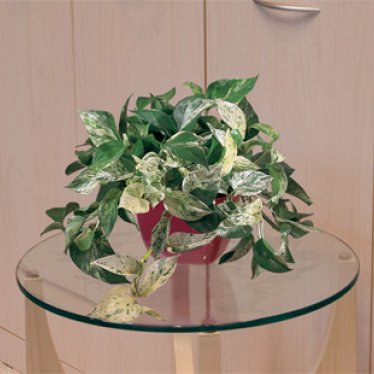 Rich green leaves are marbleized with creamy white. The trailing habit and elegant variegation make this a lovely choice for any location. Long, cascading vines may reach from ceiling to floor.
Companion Plants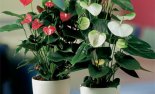 Flamingo Flower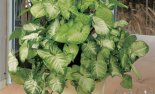 Nephthytis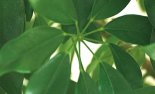 Umbrella Tree
Plant Details
Common name

Pothos

Botanical name

Epipremnum aureum

Variety

'Marble Queen'

Zone

Prefers moderate home temperatures of 60-90°F (16-32°C)

Light

Low light (indoors)

Height

6-12" (15-30 cm), vines 3-10' (.9-3 m)

Feed

With liquid fertilizer.

Water

Maintain moderately moist soil.

Bloom Time

Foliage plant.

Maintenance

Tolerates lower light levels.