Ideas and knowledge in full bloom.
Shopping list
Lucky Bamboo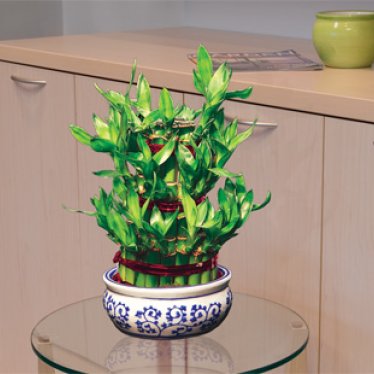 Believed to bring prosperity, fortune and happiness, these low-maintenance plants can be grown directly in water. Add colored stones or pebbles to the container for decoration and support. Lucky Bamboo is a favorite among Feng Shui enthusiast for enhancing positive energy.
Companion Plants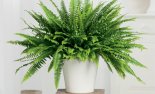 Boston Fern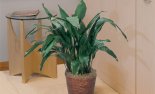 Cast Iron Plant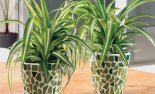 Spider Plant
Plant Details
Common name

Lucky Bamboo

Botanical name

Dracaena sanderiana

Variety

na

Zone

Prefers moderate home temperatures of 65-75°F (18-24°C)

Light

Low light (indoors)

Height

Varies

Feed

Not recommended.

Water

Maintain consistently moist soil.

Bloom Time

Foliage plant.

Maintenance

Avoid direct sunlight.