Ideas and knowledge in full bloom.
Shopping list
Dieffenbachia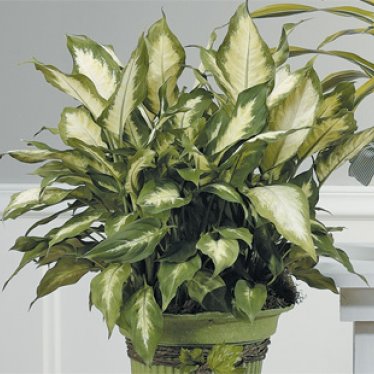 Broad, oval, paddle-shaped leaves. Leaves have showy, variegated, creamy white veins with glossy green edges. Full growth habit gives it a lush appearance.
Companion Plants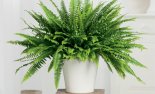 Boston Fern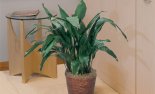 Cast Iron Plant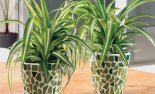 Spider Plant
Plant Details
Common name

Dieffenbachia

Botanical name

Dieffenbachia seguine

Variety

'Camille'

Zone

Prefers moderate home temperatures of 65-90°F (18-32°C)

Light

Low light (indoors)

Height

48" (122 cm)

Feed

When actively growing.

Water

Maintain moderately moist soil.

Bloom Time

Foliage plant.

Maintenance

Avoid cold drafts.