Ideas and knowledge in full bloom.
Shopping list
Bird's Nest Fern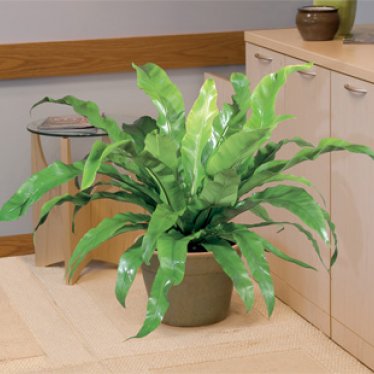 Spectacular fronds make a nice display in any living space. This diverse plant will withstand a variety of growing conditions As with many plants with origins in the tropical rain forest, Bird's Nest Fern will do well with an occasional misting during the winter months. Combine with other tropical plants to create your own personal paradise.
Companion Plants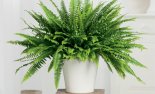 Boston Fern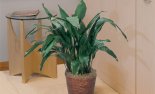 Cast Iron Plant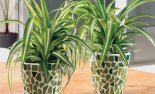 Spider Plant
Plant Details
Common name

Bird's Nest Fern

Botanical name

Asplenium nidus

Variety

na

Zone

Prefers moderate home temperatures of 50-75°F (10-24°C)

Light

Low light (indoors)

Height

20-60" (51-152 cm)

Feed

Once a month.

Water

Water thoroughly, dry out moderately between waterings.

Bloom Time

Foliage plant.

Maintenance

Do not allow to stand in water.