Ideas and knowledge in full bloom.
Shopping list
Jade Plant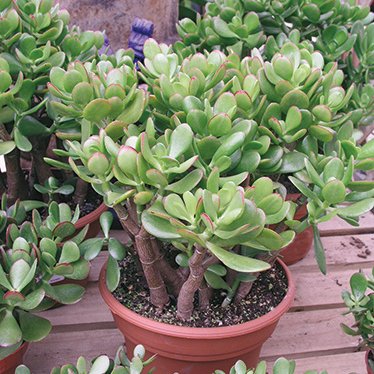 Novel and distinguished "tree" adds formal texture to the interiorscape. Thick branching stems and succulent leaves resemble a tree. Easy to maintain. Provide bright light and water thoroughly when soil is dry. Nice when combined with other textures or statuesque enough to stand alone.
Companion Plants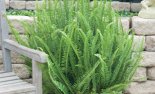 Kimberly Queen Fern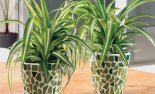 Spider Plant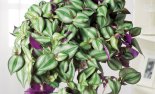 Wandering Jew
Plant Details
Common name

Jade Plant

Botanical name

Crassula ovata

Variety

na

Zone

Prefers moderate home temperatures of 65-90°F (18-32°C)

Light

Medium light (indoors)

Height

24-36" (61-91 cm)

Habit

Low growing

Feed

When actively growing.

Water

Maintain moderately dry soil.

Bloom Time

Foliage plant.

Maintenance

Avoid cold drafts.