Ideas and knowledge in full bloom.
Shopping list
Hawaiian Ti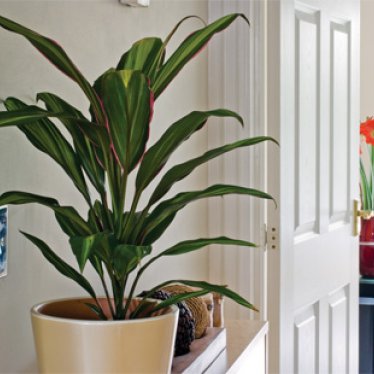 Native Hawaiians believe growing this plant protects and brings good luck to the home. The plant acquires a palmlike appearance as it matures. Available in a range of colors, Hawaiian Ti are easy to grow and look great in the home or office.
Companion Plants
Croton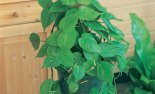 Philodendron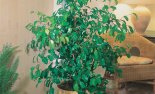 Weeping Fig
Plant Details
Common name

Hawaiian Ti

Botanical name

Cordyline fruticosa

Variety

na

Zone

Prefers moderate home temperatures of 60-90°F (16-32°C)

Light

Medium light (indoors)

Height

2-4' (.6-1.2 m)

Habit

Arching

Feed

Once a month.

Water

Maintain moderately moist soil.

Bloom Time

Foliage plant.

Maintenance

Do not allow to stand in water.