Ideas and knowledge in full bloom.
Shopping list
Gerbera Daisy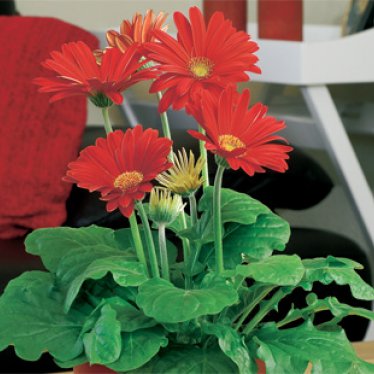 Brilliant daisies are available in a wide assortment of colors. Cheerful blooms make a perfect pick-me-up for friends as they will invigorate any room in the home or office. Cultivate in the winter as a flowering indoor plant; set outdoors in summer.
Companion Plants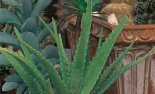 Aloe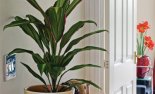 Hawaiian Ti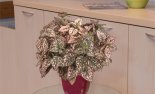 Polka Dot Plant
Plant Details
Common name

Gerbera Daisy

Botanical name

Gerbera jamesonii

Variety

na

Zone

Prefers moderate home temperatures of 60-75°F (16-24°C)

Light

Medium light (indoors)

Height

6-18" (15-46 cm)

Habit

Mounded

Feed

Monthly when actively growing.

Water

Maintain moderately moist soil.

Bloom Time

Blooms throughout the season.

Maintenance

Place outdoors in warm weather.