Ideas and knowledge in full bloom.
Shopping list
Kimberly Queen Fern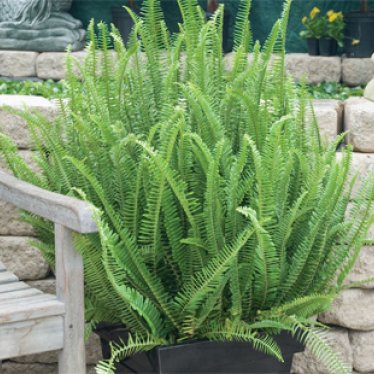 An absolute must-have for any plant collection! Ferns have been prized houseplants since the Victorian era. The fabulous lightweight fronds add texture to the interior décor. They are among the best plants to increase air quality in your home. Keep your fern happy by misting frequently with air-temperature water.
Companion Plants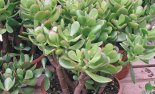 Jade Plant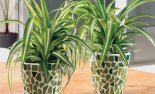 Spider Plant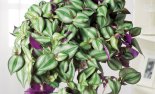 Wandering Jew
Plant Details
Common name

Australian Sword Fern

Botanical name

Nephrolepis

Variety

Kimberly Queen®'

Zone

Prefers moderate home temperatures of 55-90°F (13-32°C)

Light

Medium light (indoors)

Height

24-30" (61-46 cm)

Habit

Arching

Feed

Monthly when actively growing.

Water

Maintain moderately moist soil.

Maintenance

Do not allow to stand in water.