Ideas and knowledge in full bloom.
Shopping list
Weeping Fig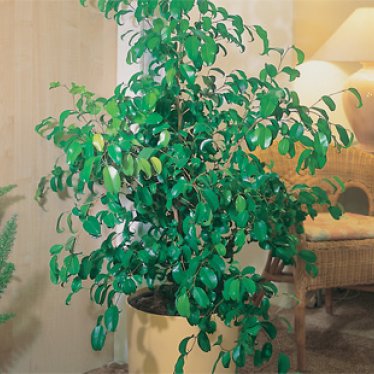 An elegant tree with graceful arching branches, Weeping Figs will enhance the interior décor of any home, office or showroom. Beautiful displayed either alone or in groupings. If placed near a wall, rotate periodically.
Companion Plants
Croton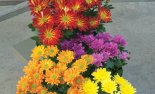 Florist Mum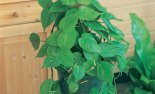 Philodendron
Plant Details
Common name

Weeping Fig

Botanical name

Ficus

Variety

na

Zone

Prefers moderate home temperatures of 60-90°F (16-32°C)

Light

Low light (indoors)

Height

3-6' (.9-2 m)

Habit

Upright

Feed

Monthly when actively growing.

Water

Maintain moderately moist soil.

Maintenance

Place outdoors in warm weather.