Ideas and knowledge in full bloom.
Shopping list
Croton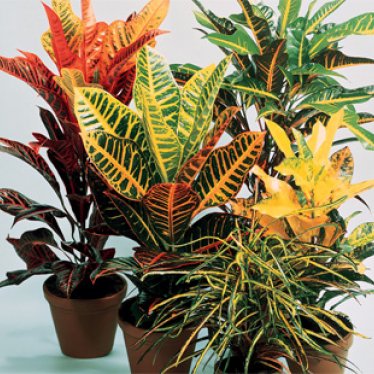 Beautiful, colorful foliage plant is excellent for brightening any home or office. Attractive featured alone as a floor plant, or group several together for a vivid display. In warmer weather, place containers on the porch or deck. Higher humidity will help prevent leaf drop.
Companion Plants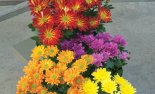 Florist Mum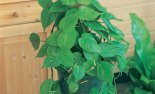 Philodendron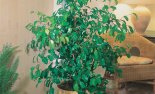 Weeping Fig
Plant Details
Common name

Croton

Botanical name

Codiaeum hybrid

Variety

na

Zone

Prefers moderate home temperatures of 55-90°F (13-32°C)

Light

Medium light (indoors)

Height

6-18" (15-46 cm)

Habit

Upright

Feed

Monthly when actively growing.

Water

Maintain moderately moist soil.

Bloom Time

Foliage plant.

Maintenance

Place outdoors in warm weather.