Ideas and knowledge in full bloom.
Shopping list
Martha Washington (Regal) Geranium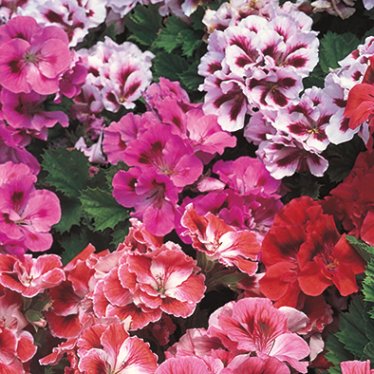 This bushy, round-leaved plant puts on a fabulous display of fantastically colored flowers. Colorful and elegant at garden's edge, in combination pots or as an accent. Remove fading flowers regularly for continuous bloom. Prefers cool, moist locations with some protection from sun. Generally treated as an annual.
Companion Plants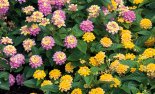 Lantana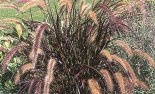 Purple Fountain Grass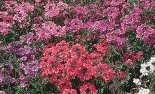 Verbena
Plant Details
Common name

Martha Washington (Regal) Geranium

Botanical name

Pelargonium domesticum

Variety

na

Zone

Grow as an annual.

Light

Sun

Height

24-48" (61-122 cm)

Habit

Rounded

Feed

Use all-purpose

Water

2-3 times per week

Bloom Color

Mix

Bloom Time

Spring-summer

Maintenance

Remove spent blooms
This plant also belongs to the following BloomIQ.com collections: