Ideas and knowledge in full bloom.
Shopping list
Golden Vicary Privet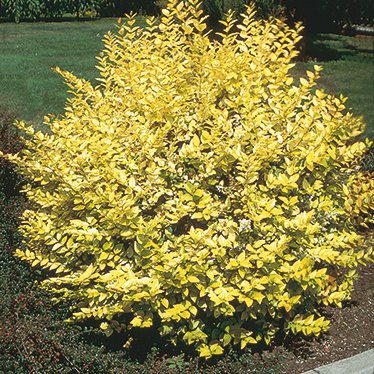 A lovely semi-evergreen shrub highlights the landscape with its vibrant foliage. Well-suited for hedge, accent, or specimen. Aromatic flowers in spring, berries in late summer. Provides striking color contrast when planted in front of dark green shrubs or evergreens.
Companion Plants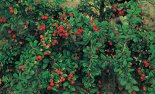 Bearberry Cotoneaster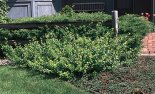 Euonymus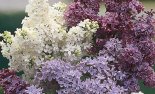 Lilac
Plant Details
Common name

Golden Vicary Privet

Botanical name

Ligustrum x vicaryi

Variety

na

Zone

USDA Zone 5 (-20°F) to USDA Zone 8 (10°F).

Light

Sun

Height

4-5' (1-1.5 m)

Habit

Oval

Feed

In spring

Water

1-2 times per week

Bloom Color

Yellow

Bloom Time

No Bloom

Maintenance

Apply mulch
This plant also belongs to the following BloomIQ.com collections:
Riley J.'s collection
Urban L.'s collection