Ideas and knowledge in full bloom.
Shopping list
Green-Leaf Wax Begonia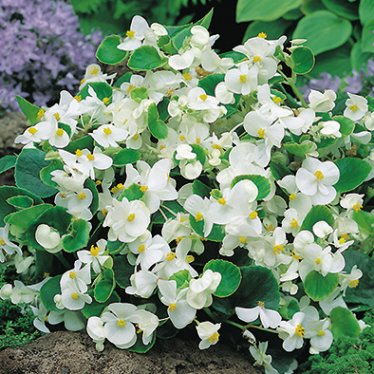 Vibrant blooms cover the bright foliage of this tender perennial. Perfect for combination pots, containers and window boxes, or makes a bold display when planted in large groups. In northern climates, treat as an annual; in frost-free areas, divide each spring. Prefers well-drained, humus-rich soil.
Companion Plants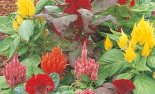 Celosia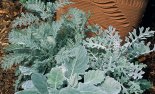 Dusty Miller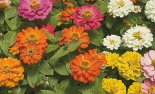 Zinnia
Plant Details
Common name

Green-Leaf Wax Begonia

Botanical name

Begonia semperflorens

Variety

White

Zone

Grow as an annual.

Light

Sun

Height

6-12" (15-31 cm)

Habit

Mounded

Feed

Once a month

Water

2-3 times per week

Bloom Color

White

Bloom Time

Summer-fall

Maintenance

Mulch to reduce weeds
This plant also belongs to the following BloomIQ.com collections: