Mint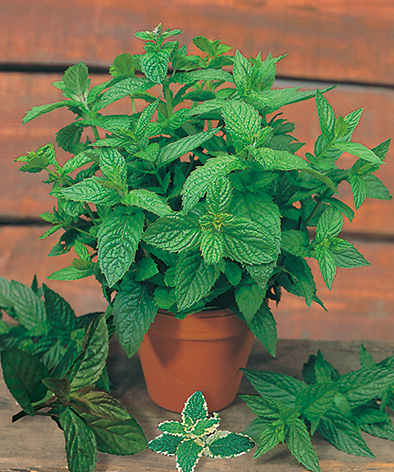 Common name
Mint
Botanical name
Mentha
Variety
na
Zone
USDA Zone 3 (-40°F) to USDA Zone 9 (20°F).
Water
Weekly during dry spells
Maintenance
Keep weed-free
About
Aromatic leaves have a sweet, refreshing fragrance and flavor. Delicious in salads, soups or desserts, or to flavor teas and jellies. Mints are vigorous spreaders and should be contained; plant in containers sunk into the ground.