Dill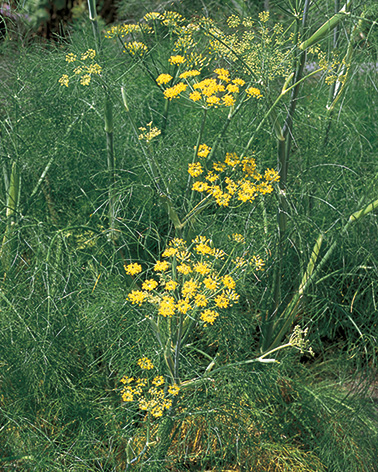 Common name
Dill
Botanical name
Anethum graveolens
Variety
Fernleaf
Zone
Grow as an annual.
Water
Weekly during dry spells
Maintenance
Pinch back for fuller appearance
About
Fragrant ferny foliage and flowers attract butterflies to the garden. Leaves and seeds provide a distinctive flavor and aroma to a wide range of culinary favorites, including pickles, potatoes, fish and dips. Neat, compact growth. AAS winner 1992.